AUDIO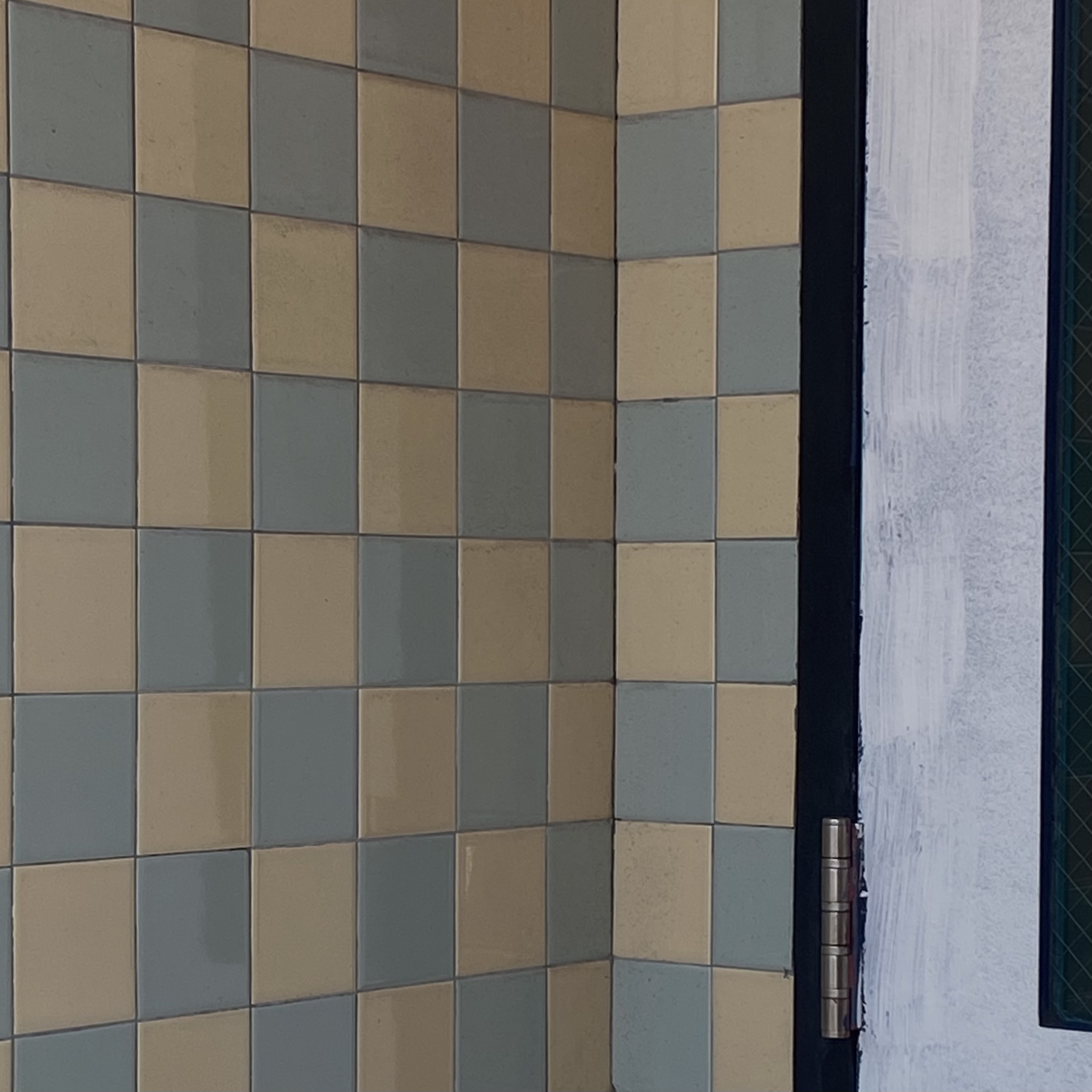 Painted Sky

I am peering beyond the blue and white plane...


STIR CRAZY .SATELLITE
A weekly Internet Radio show, exploring each Stir Crazy playlist.
LOVE BEAMS
SOMEWHERE, FAR FROM RIGHT NOW, THE SUN IS SHINING & NO ONE KNOWS OUR NAMES.
The Essense of True Romance
SHARE THE THINGS YOU KNOW & LOVE WITH THOSE OF YOUR KIND.
FIND ME ON THE LIGHT UP DANCEFLOOR.
.Satellite
TRANSMISSIONS FROM A QUIET PLACE, JUST OUTSIDE THE ATMOSPHERE.


Cairns
ARE WE ALWAYS REACHING UPWARD? NO, OCCASIONALLY WE STAND UP TO REACH OUT.


Espalier
IT'S BEEN A LIFETIME. IT FEELS ALRIGHT, THE GROWTH. THANK YOU FOR THE WATER. COME BY FOR A DRINK. SEE YOU SOON.


Invisible
Vase
I have flowers, they are drying. What would make me happy is a vase, cracking through sunlight and set atop a pristine kitchen table. You're there with me.

Love is The Principle to Follow
Some birds sing just to sing. Somewhere, maybe across the world, maybe lounging along crystalline beaches, someone is listening.
Everybody Does What They Like
I, not taking it well, return to the restaurant to have wine alone. I shrug and so do the other patrons. We know life well, we know what does and does not stay.
Gather From The World
Bring the world closer to you. The sky is clear and I see you as if for the first time. Are you hearing me correctly? A Stir Crazy playlist.
"Everybody Falls in Love With Me..."

If you believe in a king, you believe in a lie. Unfold as the earth and its nature humble you. Breathe unto. Thank. A Stir Crazy Playlist.
(It Takes a While) To Perfect Your Soul
I try not to think too much about where I'm going. I know that when I get there, the path was always right. A Stir Crazy Playlist. (Please Shuffle)



Stillness
Use this space to listen to yourself. Somewhere nearby a cicada hums. Traffic is quiet, the plants chatter.
Stone Soup
Stone soup is folklore about the notion of sharing. all the townspeople gathered what each of them had in order to make a fufuilling meal to eat with one another. maybe all of the ingredients didn't go together but that wasn't what mattered. this is a recent bowl—fill your ears. By Annie Eriksen.
A Fast Drive Through the Universe
Let's transcend.